Hello everyone!
Welcome to my website!
Hi, I'm Pauline Huang, welcome to my website! Just like many other women, I am juggling many roles in my everyday life!
I created this website to share some teaching/learning/children's book resources with my students, student parents, fellow teachers and friends, and everyone! My events information will also be announced here.
大家好!我是黃瑞伶,歡迎來到我的網頁!跟很多女性一樣,我在生活中扮演許多角色。創立這個網頁目的是分享教學/學習/繪本的資訊給我的學生、家長、同業教師、朋友,和所有的人!關於我的活動訊息也會在這裡公布哦!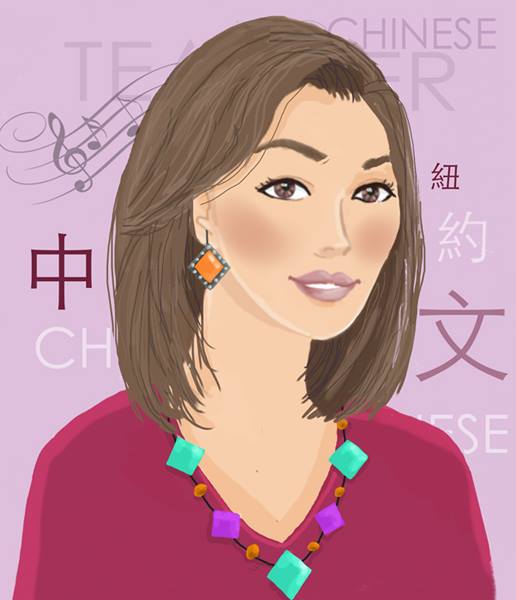 News Feed .. Most Recent Post
Learn Chinese through Music