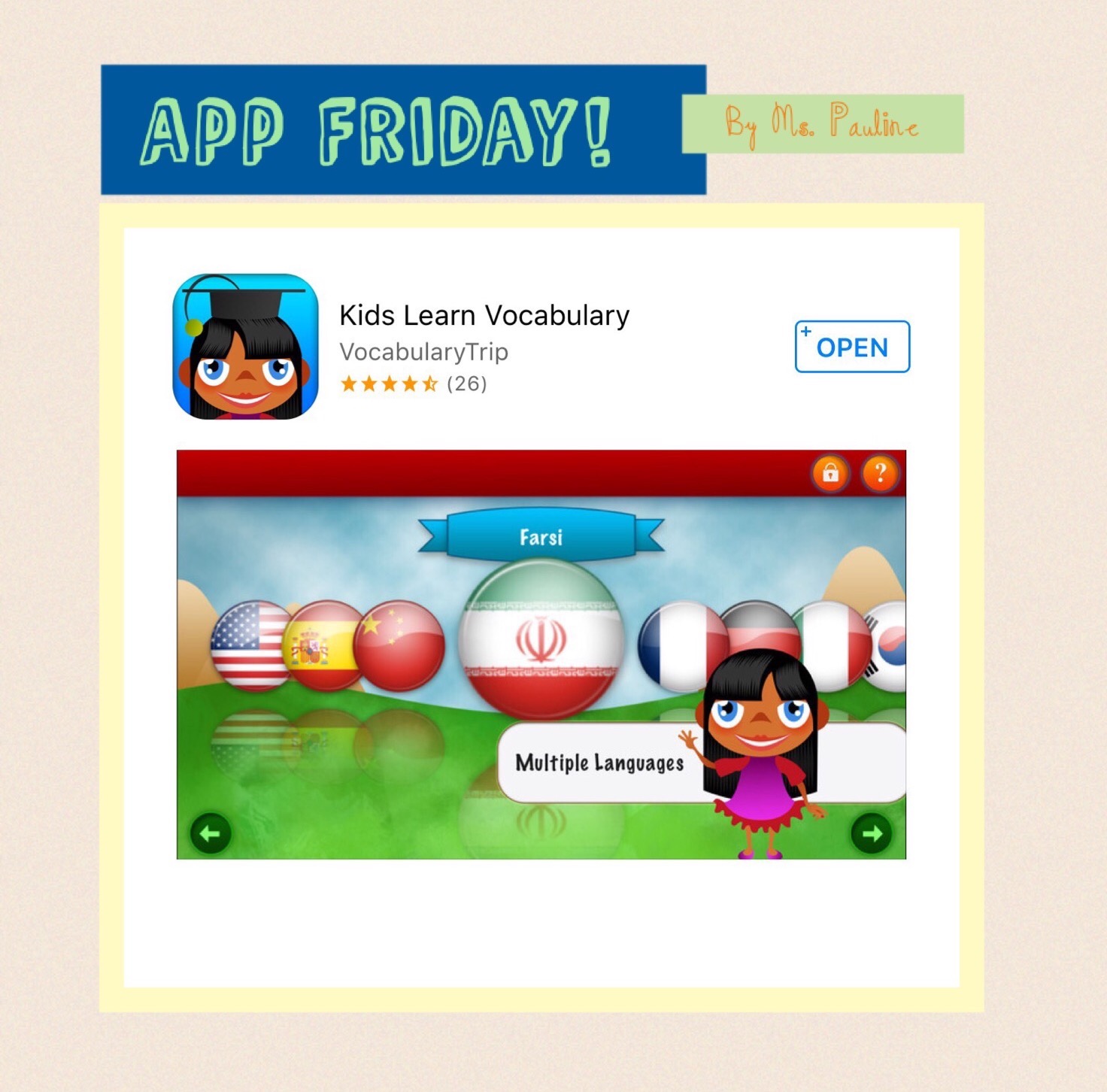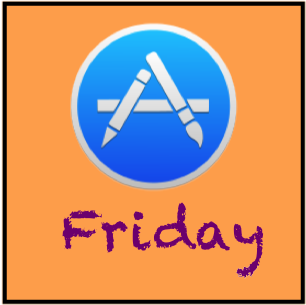 今天要介紹一款讓孩子從好玩的遊戲中學習中文字彙(聽/說) 的應用程式 — Kids Learn Vocabulary (by Vocabulary Trip)
附註:此遊戲支援十五種語言。15 languages included.
Learn Chinese vocabulary through fun and interactive games!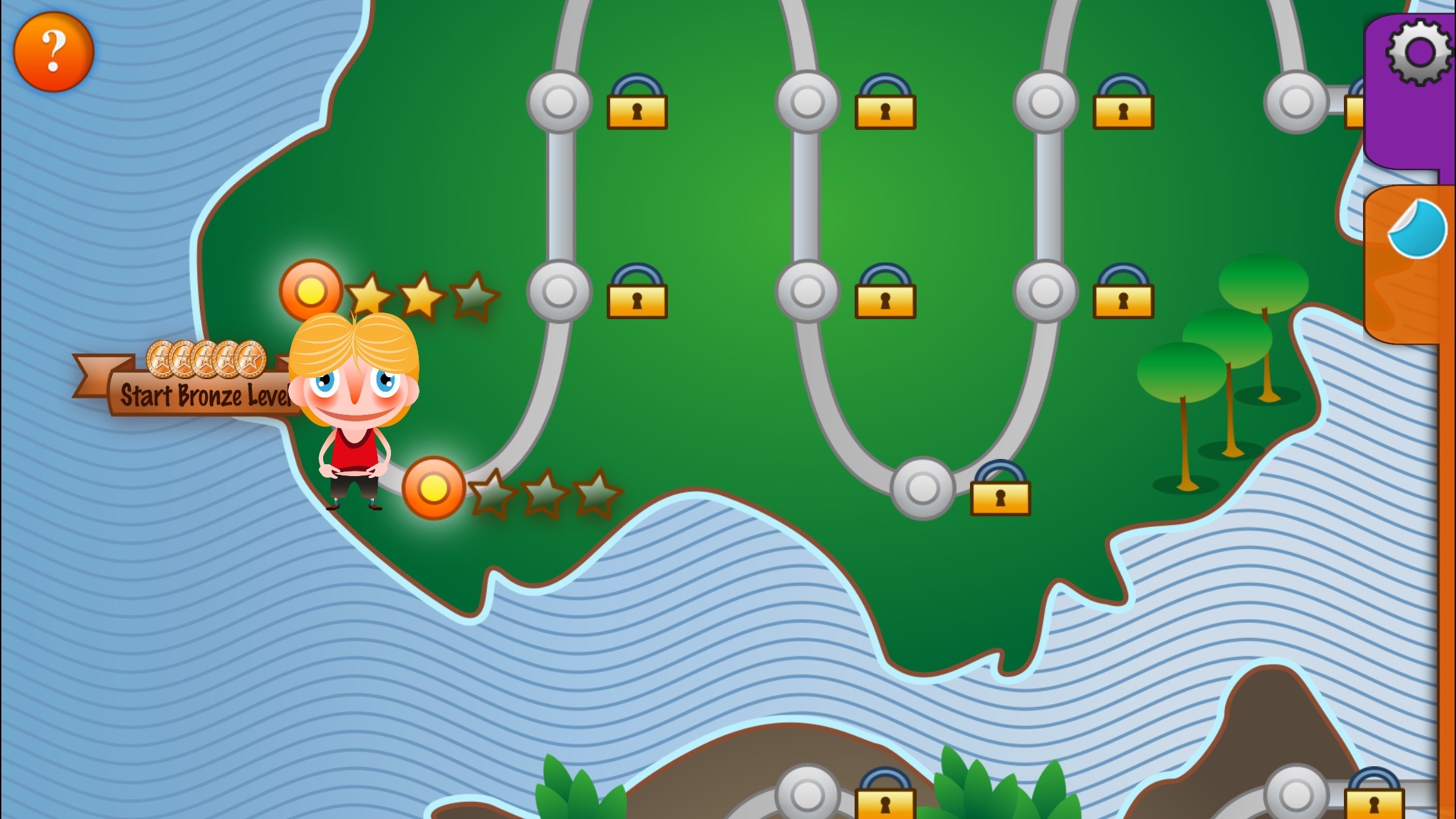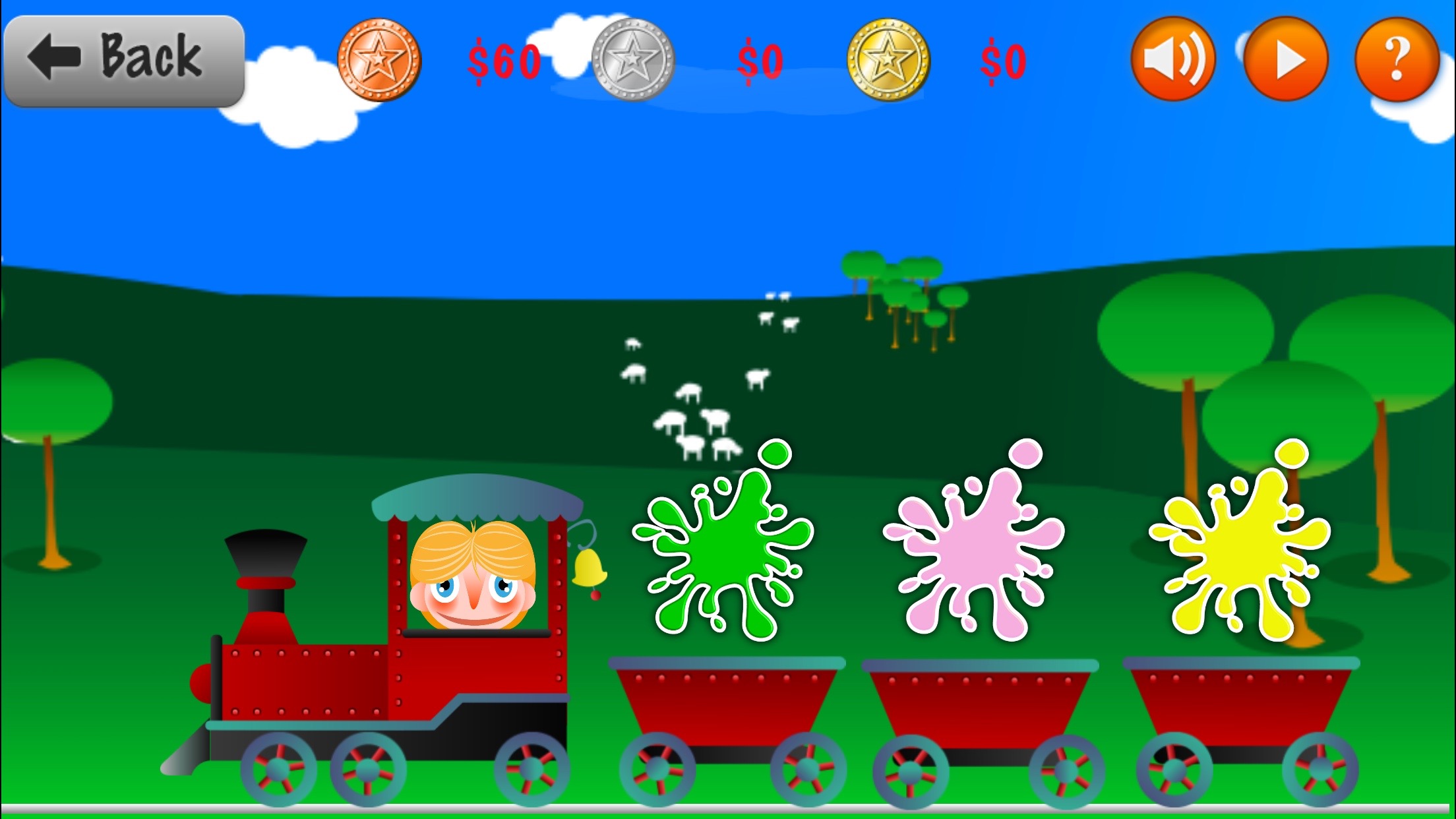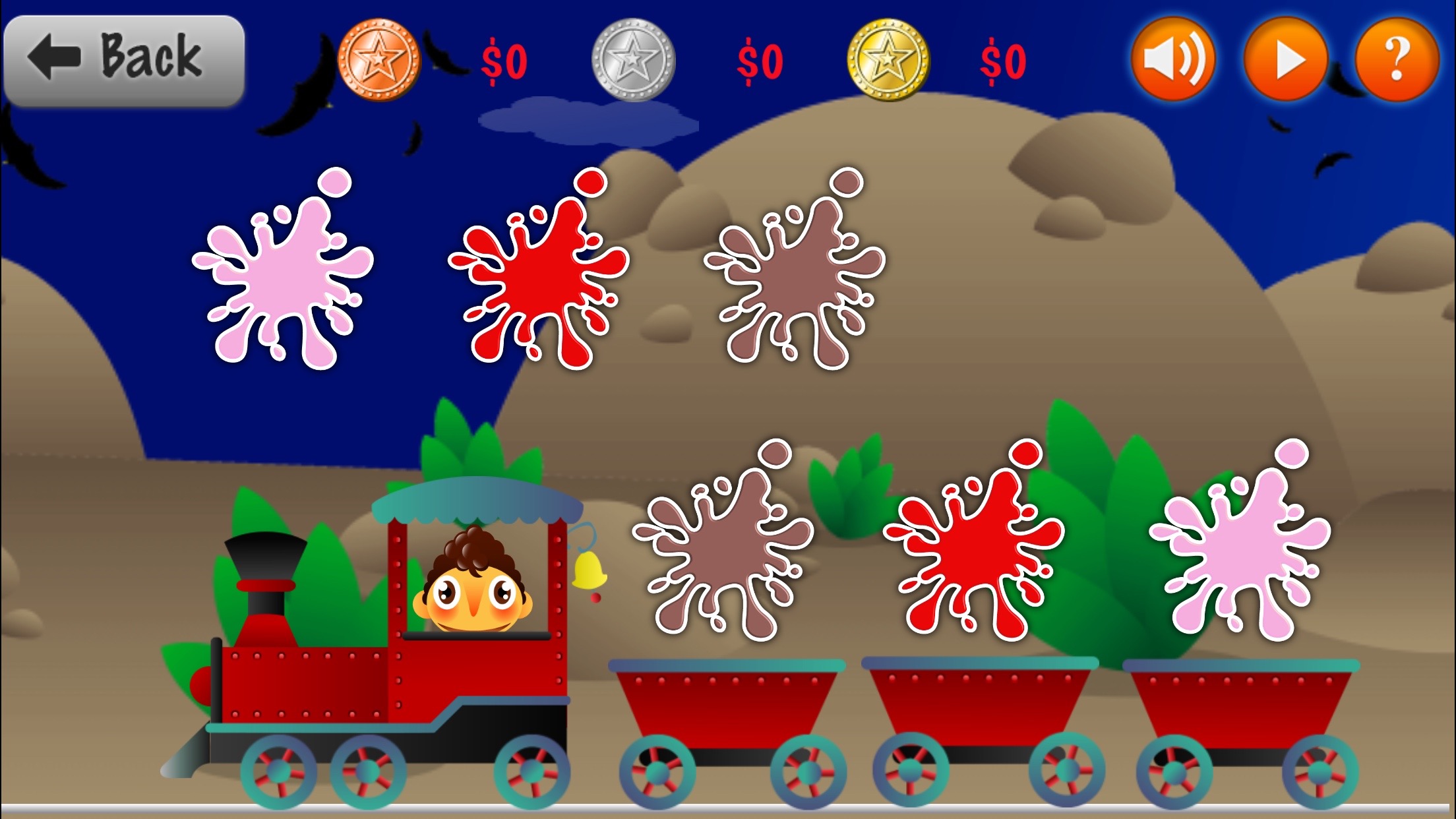 首先,可以看到探險地圖中有很多不同主題的字彙闖關關卡,免費可以玩的是第一站:"顏色"。玩法是點擊聽到的顏色,若點選到對的顏色,就可以得分。另一種玩法是把兩種同樣顏色拉在一起。
值得一提的是,使用者可以用得到的分數來選貼紙。如下圖所示,有三個地方主題的選取貼紙區。
另外,解鎖全部的字彙遊戲需要$9.99 (共500字), 而如果只解鎖部分字彙則需要$3.99。
Users can learn the words in "Colors" for free, and they can play other words by paying $9.99 (all islands) or $3.99 (one island)
***App description from iTunes Preview:
This app is the perfect tool for toddlers and older children to learn vocabulary in many languages. More than 500 commonly used words including colors, numbers, animals, fruits, verbs, adjectives, body parts, house items, places, professions and many more. As children play and learn they also get to fill colorful sticker books. In order to complete them, they will have to show what they've learned. By the time they finish the sticker books they will have learned lots of commonly used words.