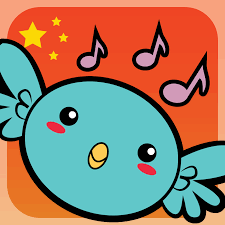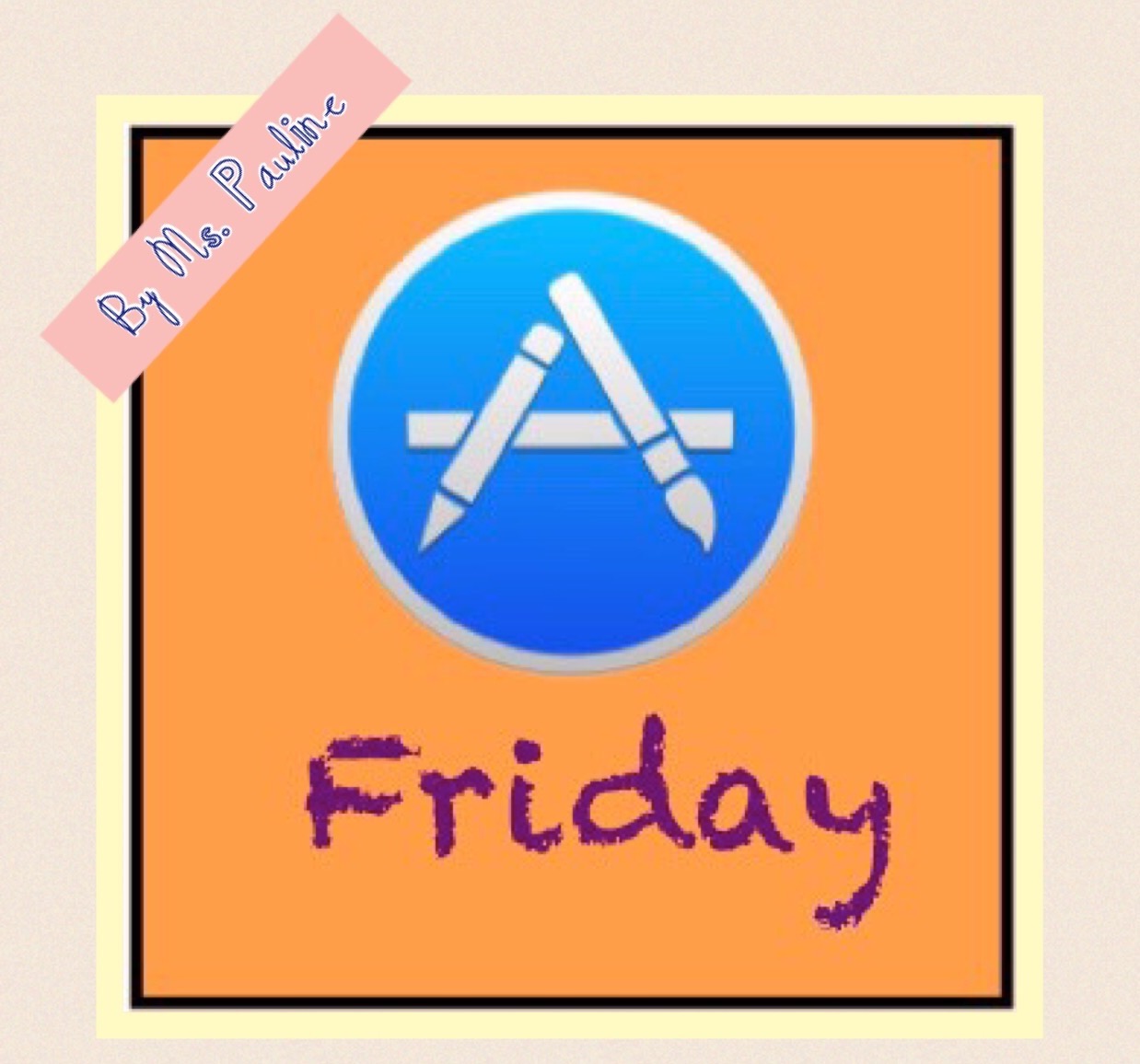 今天要介紹的應用程式是練習中文四個聲調的 "Learn Mandarin with Penyo Pal Dance Party"。
打開它後可以先進入"How-To", 看一下四個聲調的簡單介紹並練習用手在螢幕上筆劃出正確的聲調後,便可以點"Normal" 或是 "Survival"的模式進入主要遊戲。遊戲規則:在跳舞音樂的背景下,聽著單一個字的音檔並用手指在螢幕上寫出該聲調。如果連續三次都錯,就只好重新再開始遊戲。趕快帶著孩子一起來玩吧!
Ready to listen to the dance music through the Chinese 4 tones learning app — Learn Mandarin with Penyo Pal Dance Party?
This app is developed by Penyo Pal Inc. and designed for learners to practice 4 tones by listening to the audio with background dance music and using fingers to swipe the correct tone on the screen! The game is simple and fun to play! A friendly Reminder to all the players: If you continue to fail to recognize the tone for three times, you are gonna lose the game!
P.S. App Friday 和 YouTube Monday 的系列專題將不再是每週固定製作,也祝大家開心地告別暑假,迎接秋季開學!! Please note that both App Friday and YouTube Monday series will no longer be posted on a weekly basis. Wishing everyone a wonderful school year!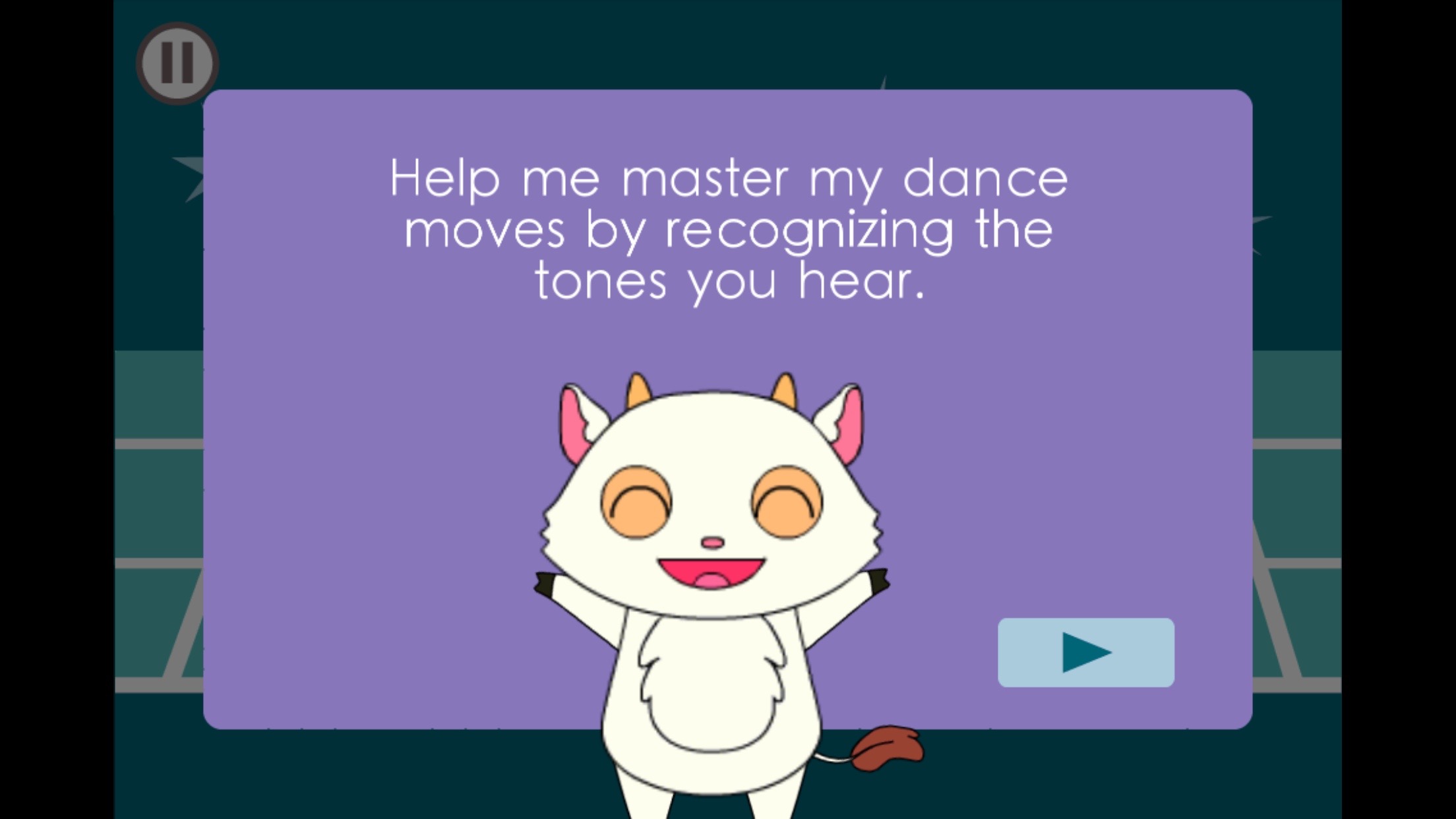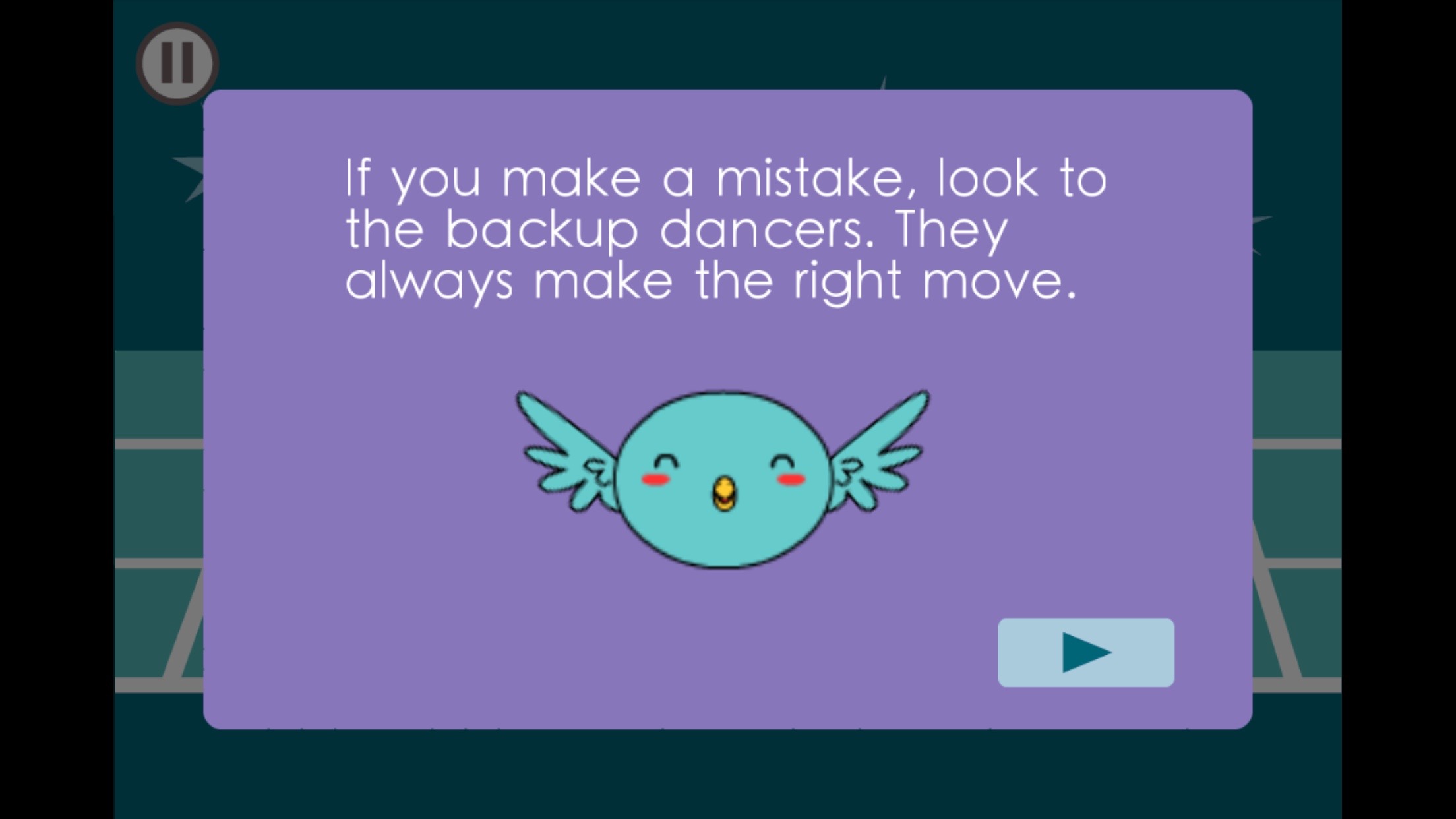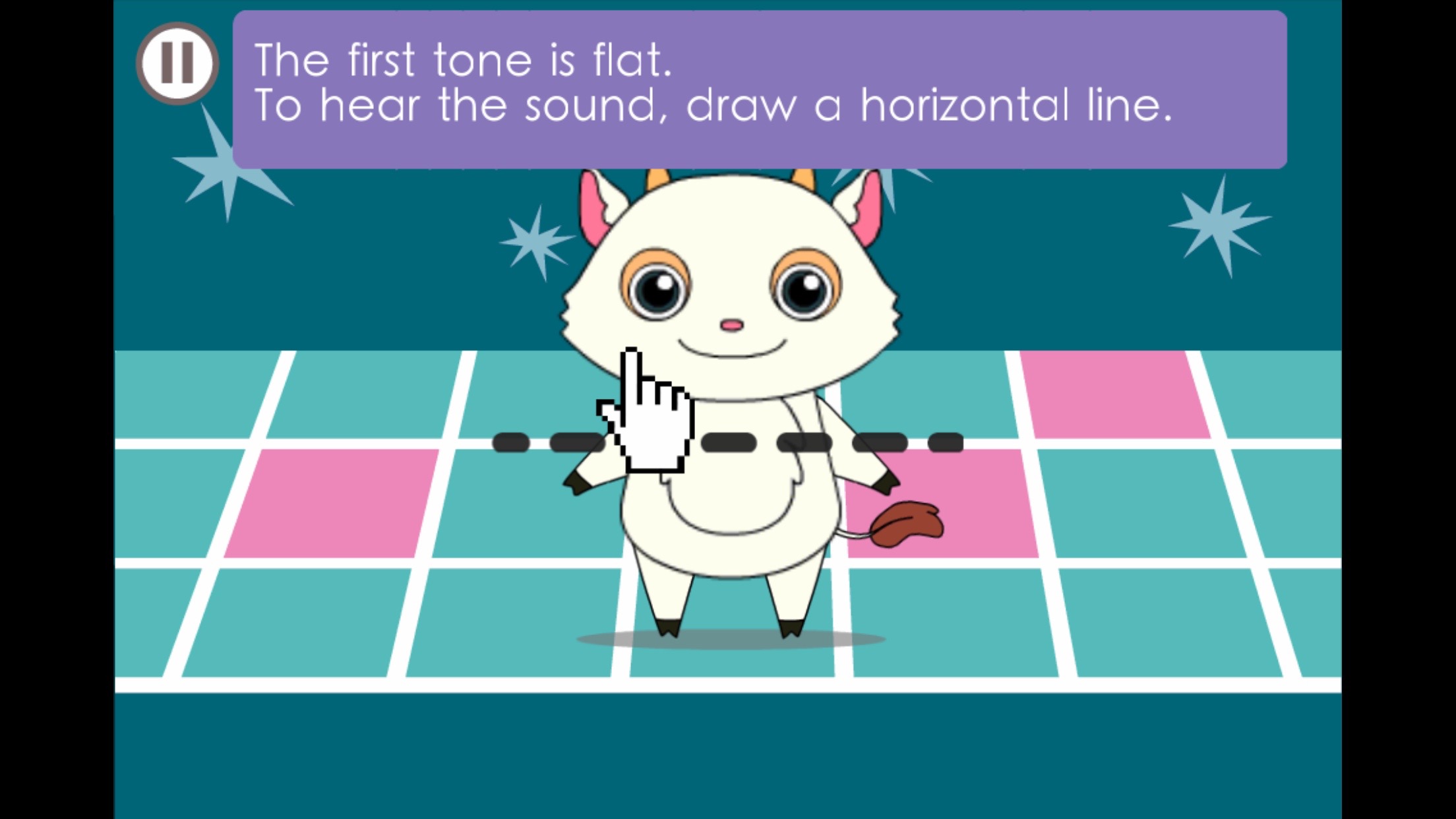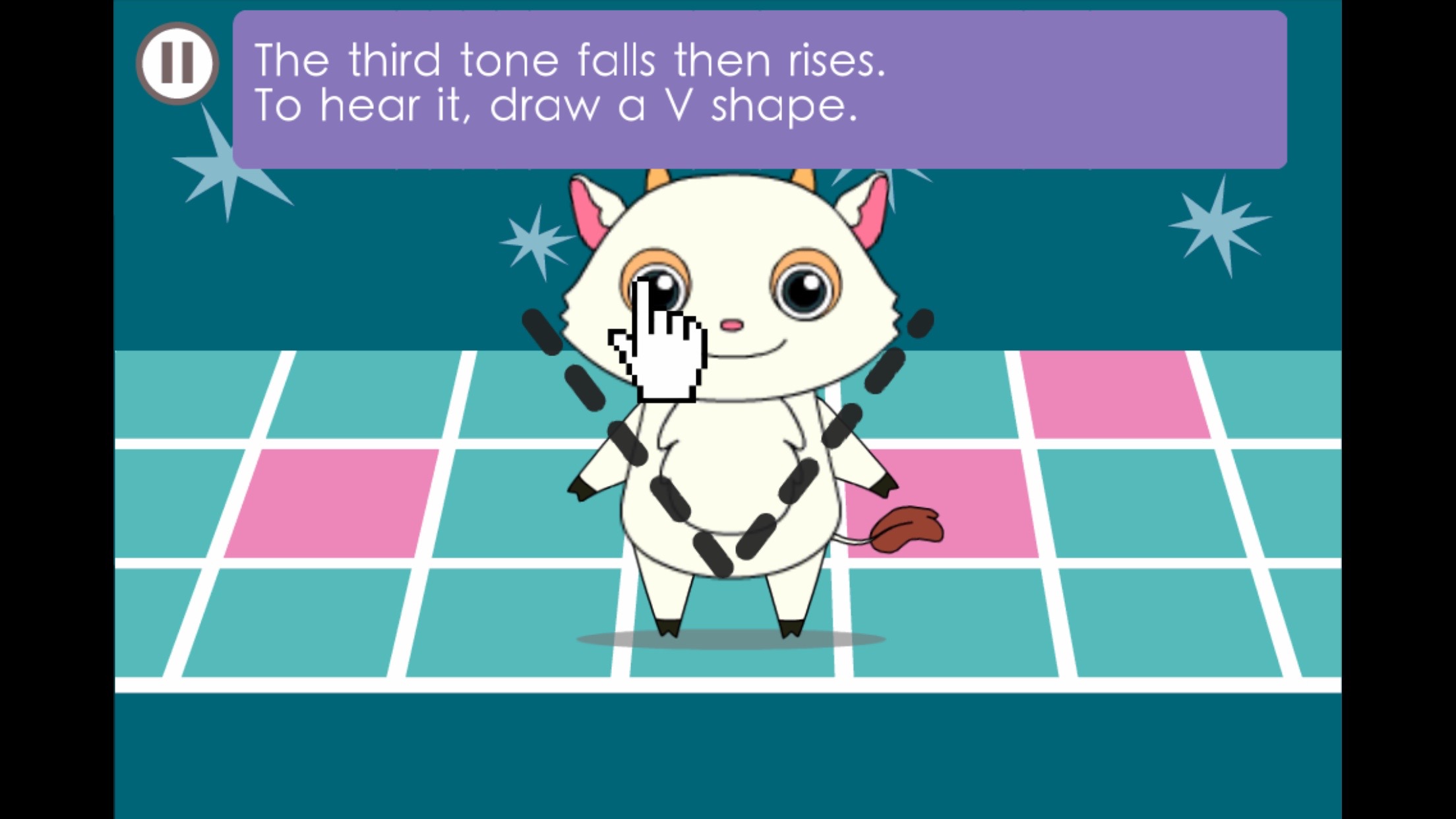 Explanations on How-to mode。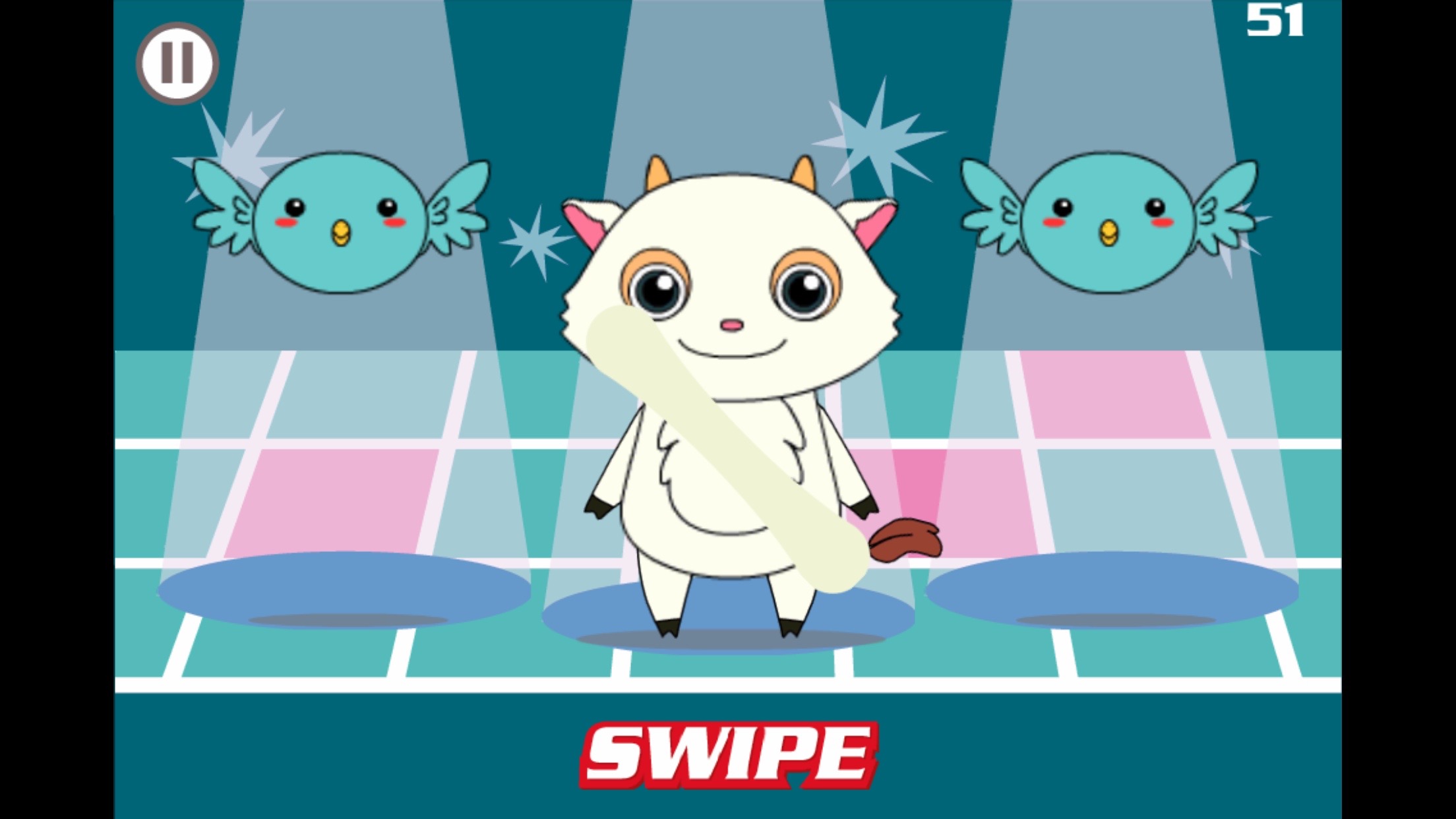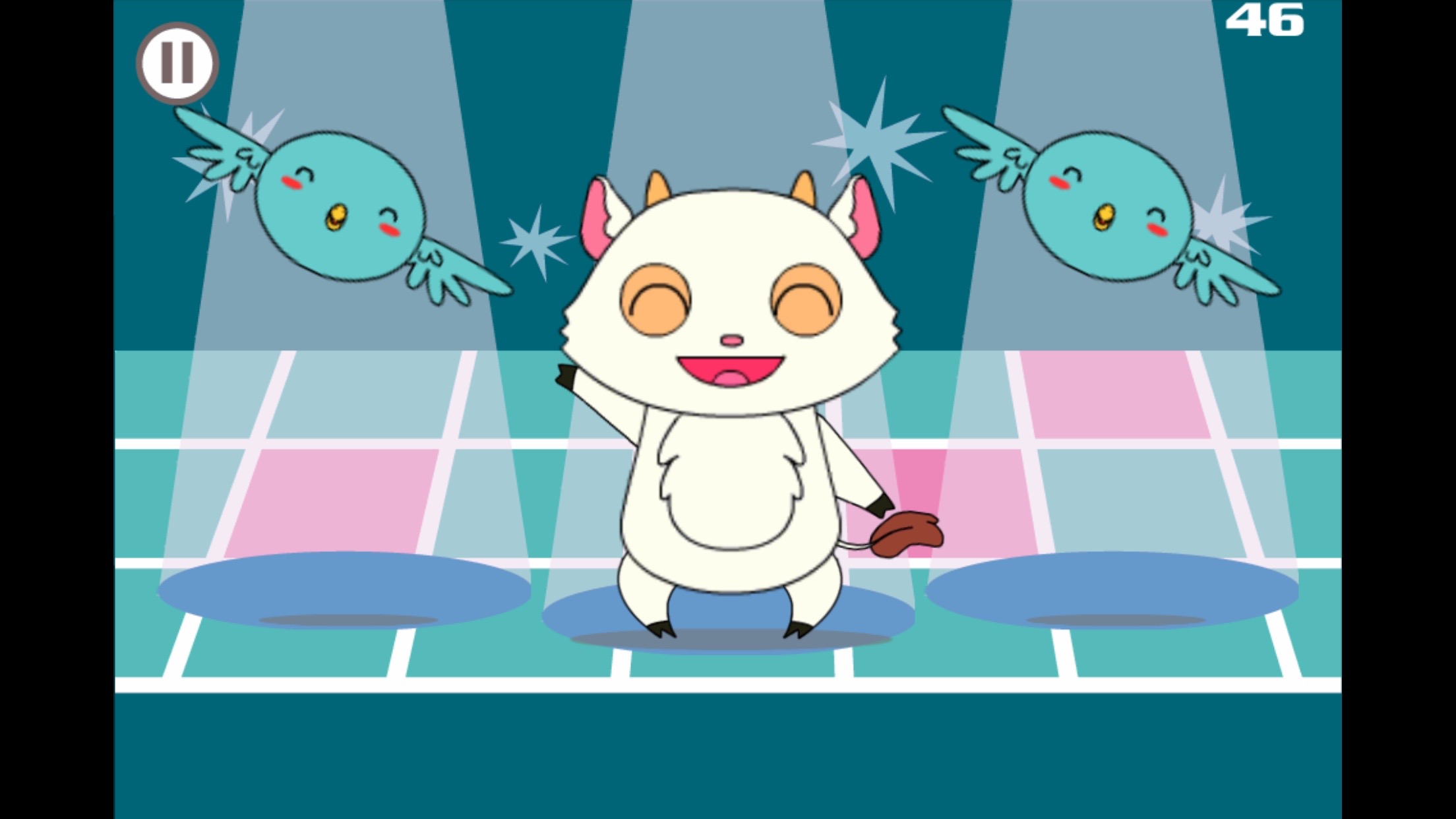 Start to play! Got the right answer!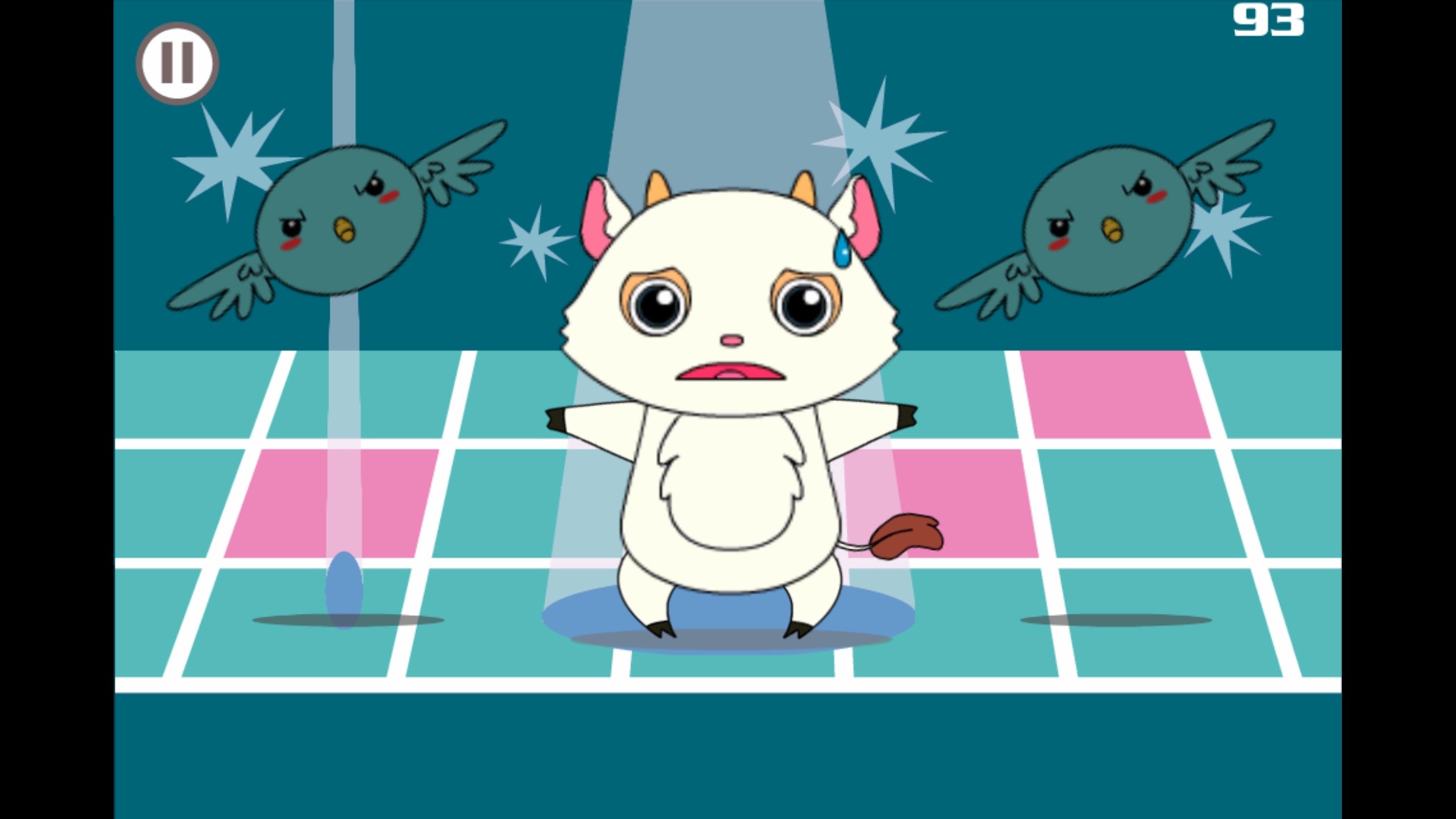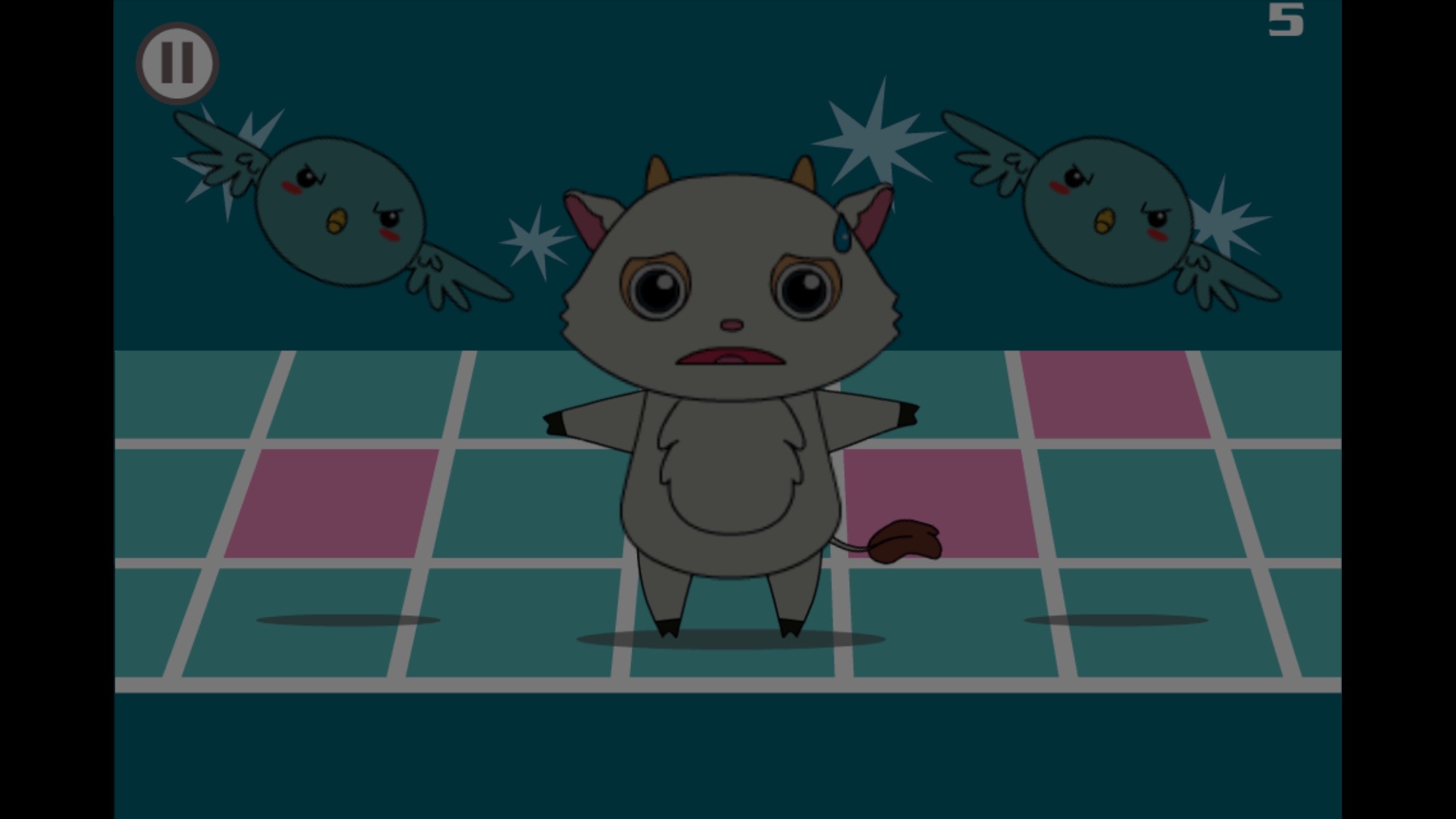 Lose the game if making a mistake for three consecutive times.