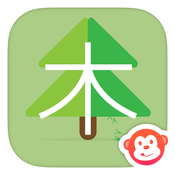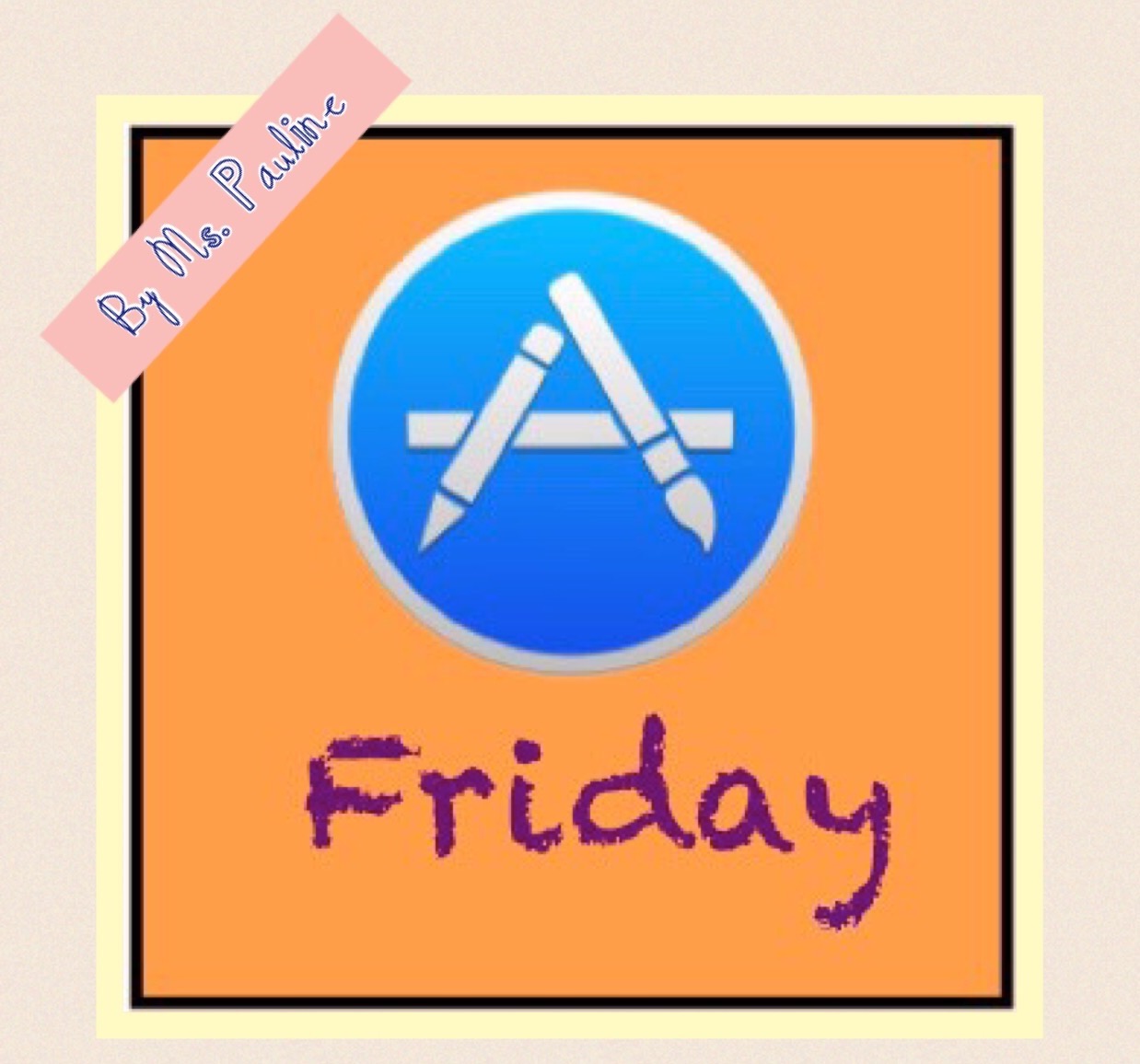 今天要介紹的中文應用程式是 — Monki 中文課!
App Friday! The app chosen for today is — Monki Chinese Class!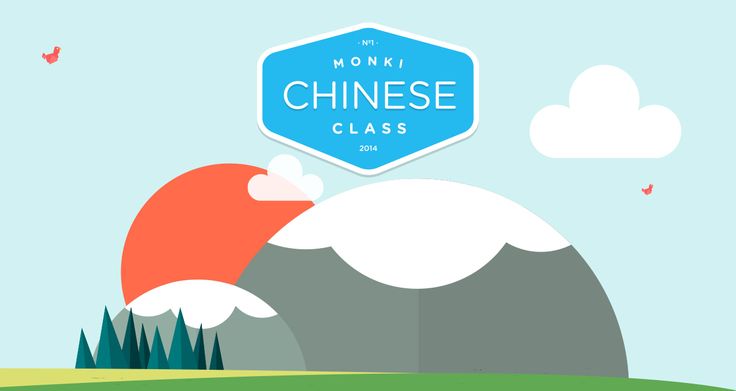 這是一款介面設計漂亮的漢字筆畫練習的應用程式。適合四歲以上的兒童初學者。
一進入眼簾的畫面是第一個基本漢字級別,共有八個字和兩個詞。使用者必須按照內建順序來練習手寫每個漢字。點擊漢字後,首先看到的是筆順示範,接著學習者即可以以手指或是觸控筆在螢幕上練習筆畫,練習完筆畫後,和該字相關的圖畫便會出現,以口字為例,之後會變成一個血盆大口。
最後在漢字旁會看到一個手指頭發光的圖案,按下去後會出現可愛的動畫。
This colorful-looking app is designed for beginner young learners age 4 and up. The free/first level contains 8 basic characters and 2 words. For the first time, the users will have to follow the order and click on each character to start the writing exercise.
The users can follow the arrow sign to practice the correct radical order for each character. The related image and the"finger" sign appears at the end, and the interactive animation shows up by clicking on the finger sign.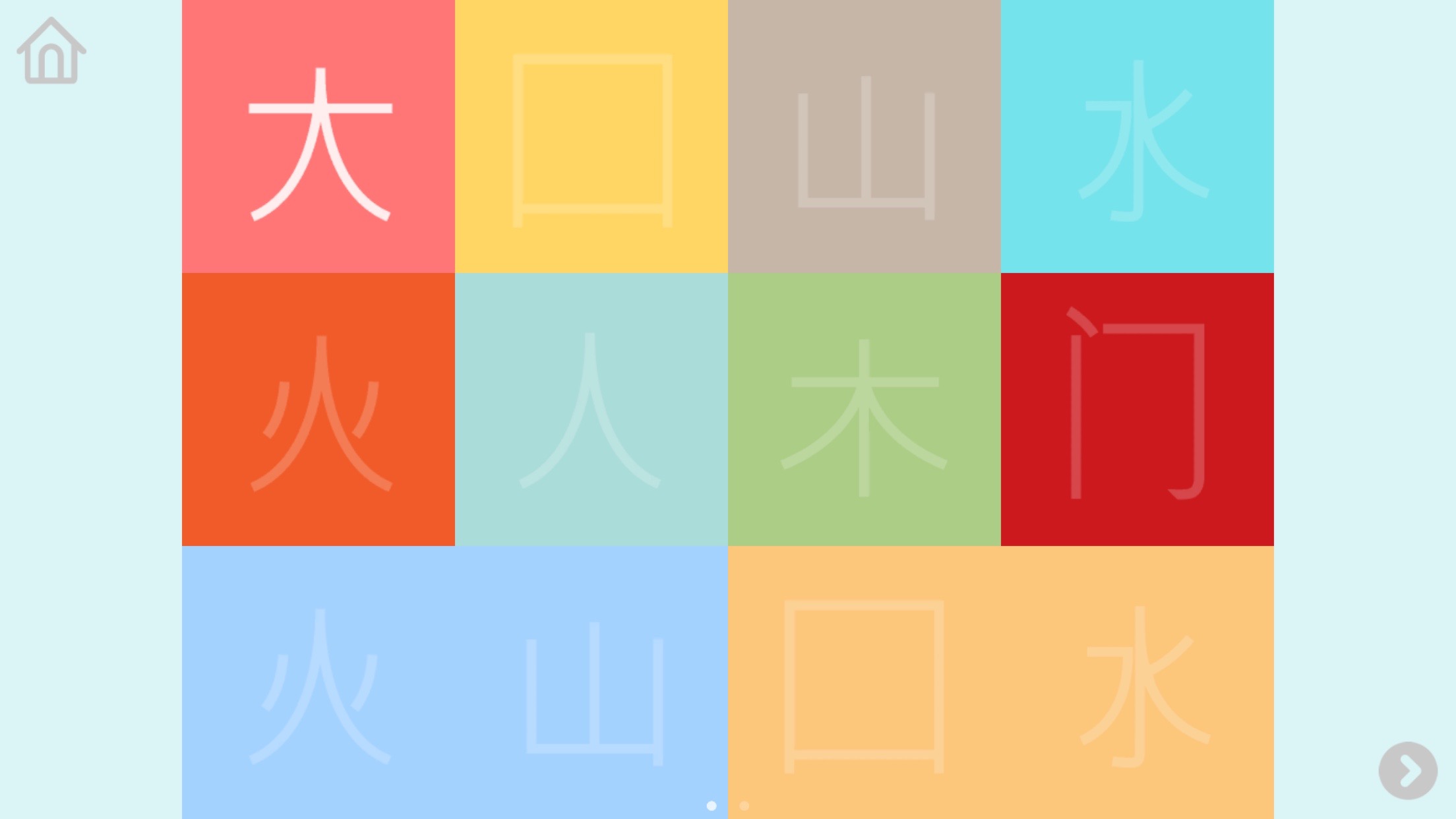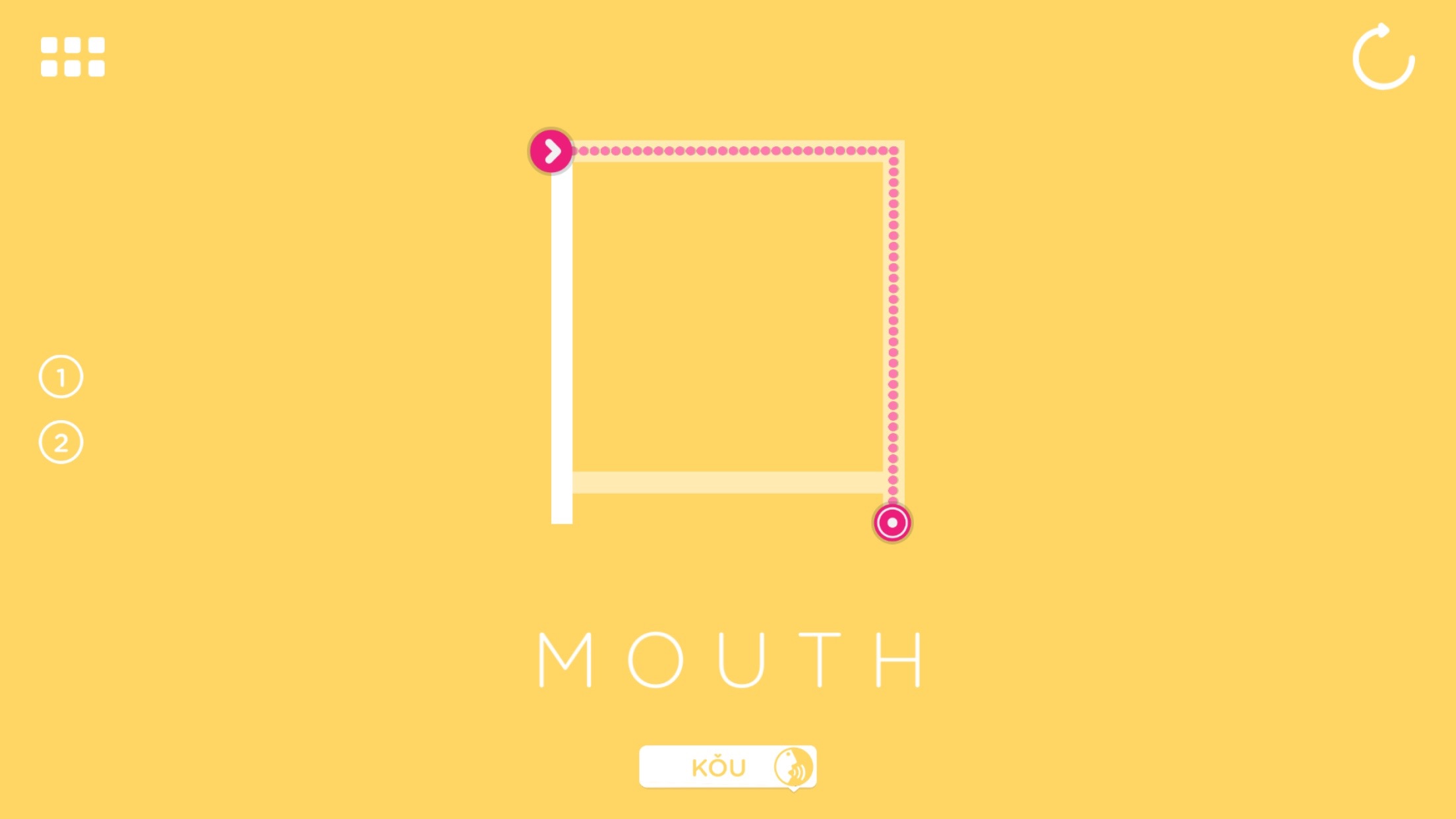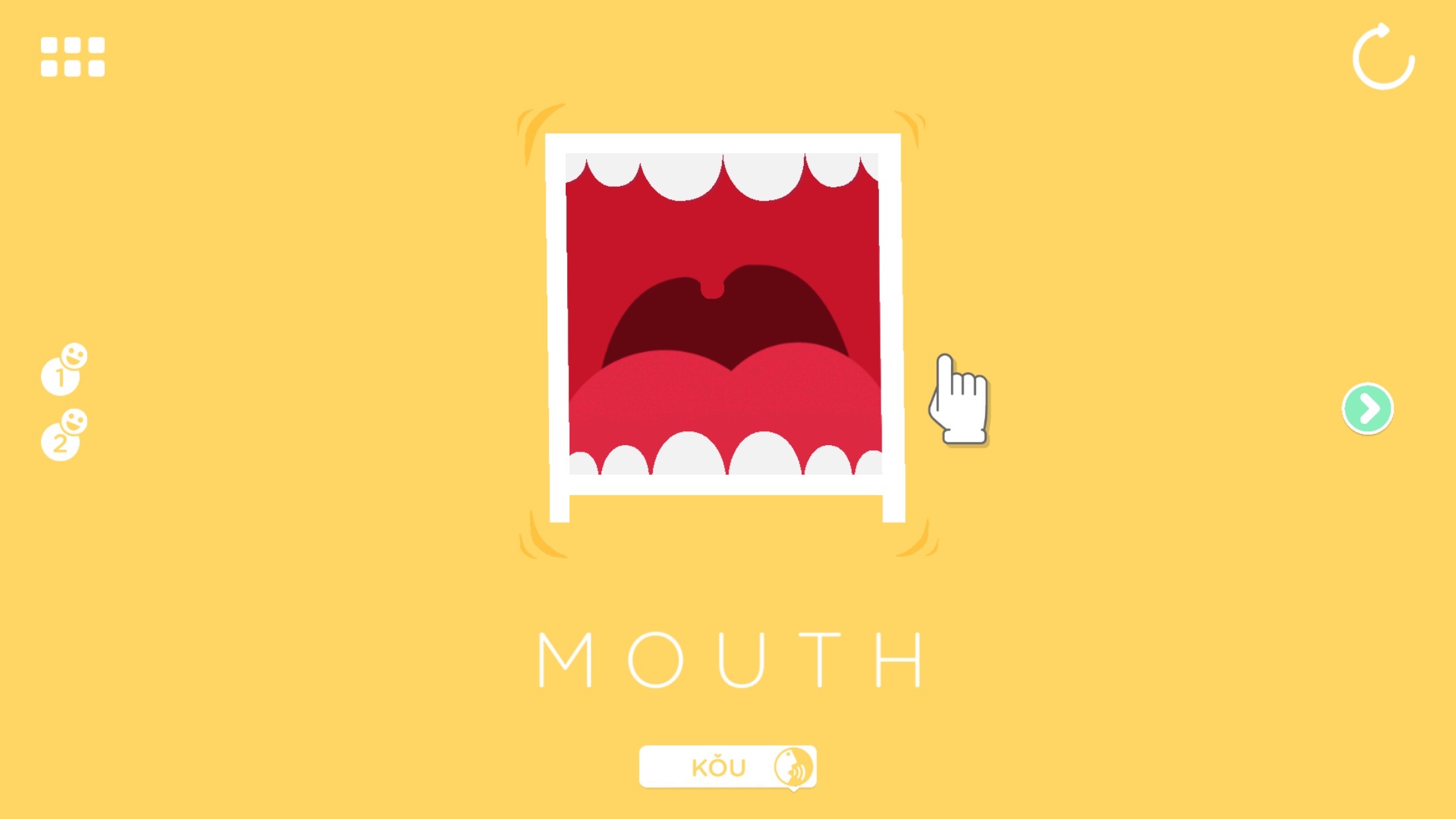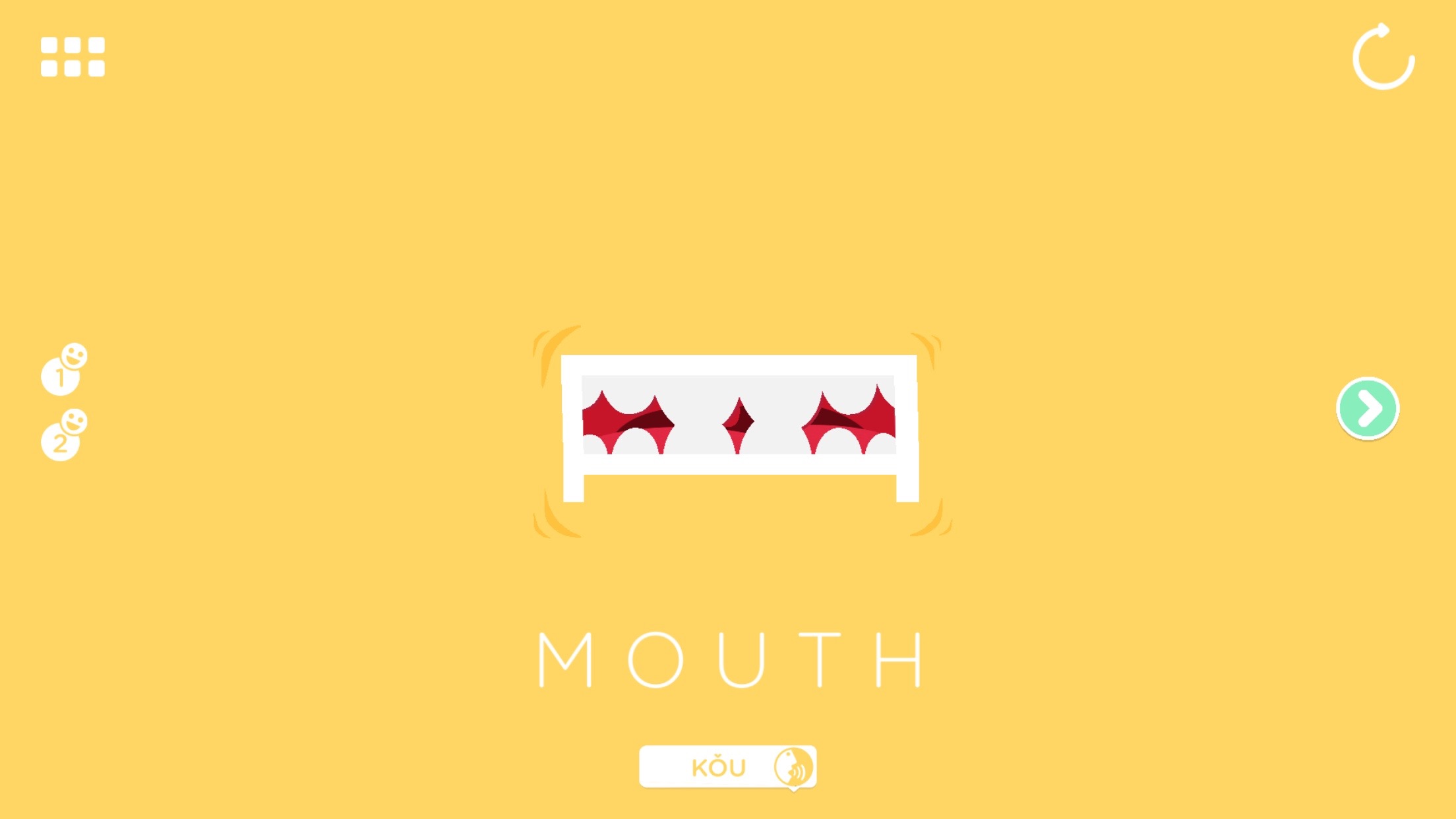 等八個單一漢字都練完之後,下一步進行到字詞組合"火山"以及"口水"。也同樣是練習完筆順後會有互動動畫出現。
After finishing the eight single character writing practice, the users get to practice the words "火山" and "口水", where are composed of two of the previously learned characters. Similarly, the interactive animation appears at the end.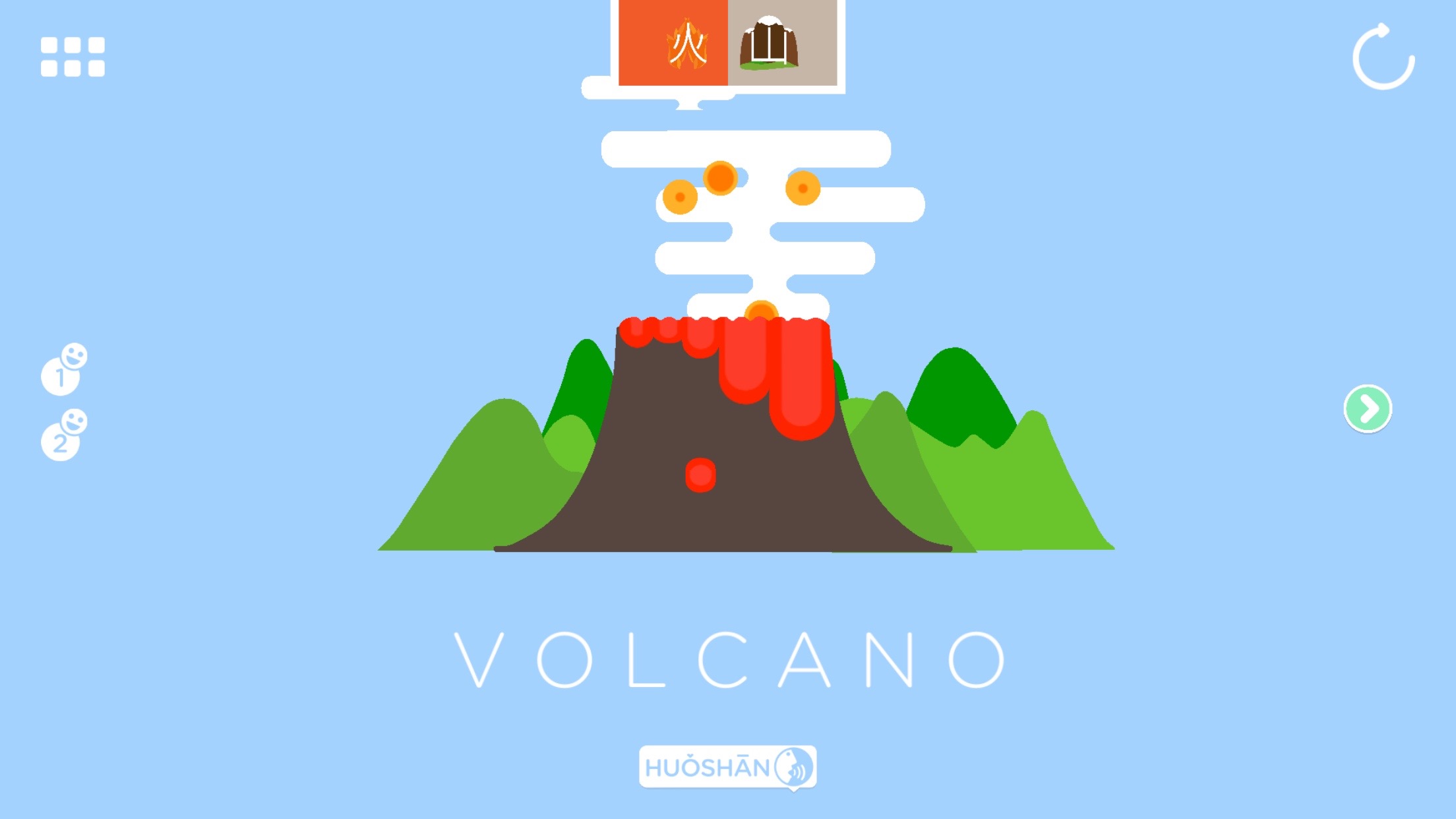 如果要繼續下一個級別,就要付費啦! 目前是2.99美金的收費。
Unlock the next level costs $2.99.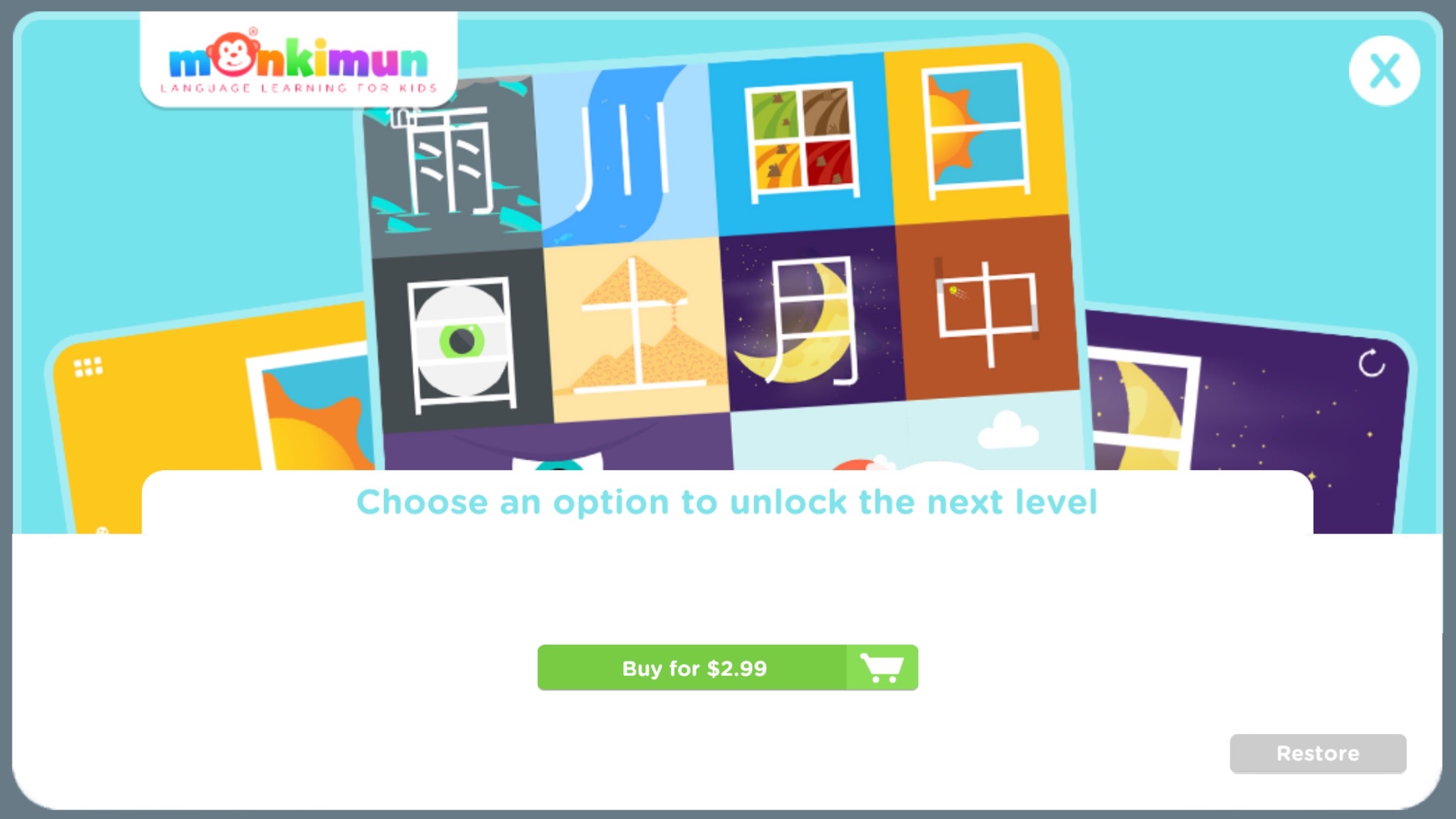 按這裡來看看 iTunes 上的介紹吧!
Click here for the App description on iTunes.